Naturalize Our life
A little story about us
M/s Shree Balaji Tea Company was incorporated in 1980 by Shri Hanuman Prasad Agrawal with a vision to produce and package tea in a cost-efficient manner and expand the reach to customers even in the remote areas. Shree Balaji Tea Company, an ISO 9001:2008 certified company, was established in 1980 by Shri Hanuman Prasad Agrawal, the chairman of the company.

He single-handedly started the business with a very small capital with the dream to be a leader in the category. Today our products are well-known in every household, not only in the state of Chhattisgarh but across India. They symbolize purity, organic nature and trustworthiness.
---
Our Mission
---
To be present in each and every household kitchen (Rasoi) in Chhattisgarh, even in the remote areas and grow across India with varieties of high-quality tea from all corners of the country
Our Vision
---
Developing and nurturing our expertise to make our brand "Desh Ki Shaan". A time will come when our esteemed customer will be our brand ambassador. We are looking forward to the day when our customers realize the goodness of our products and favor them over others present the market.
Founder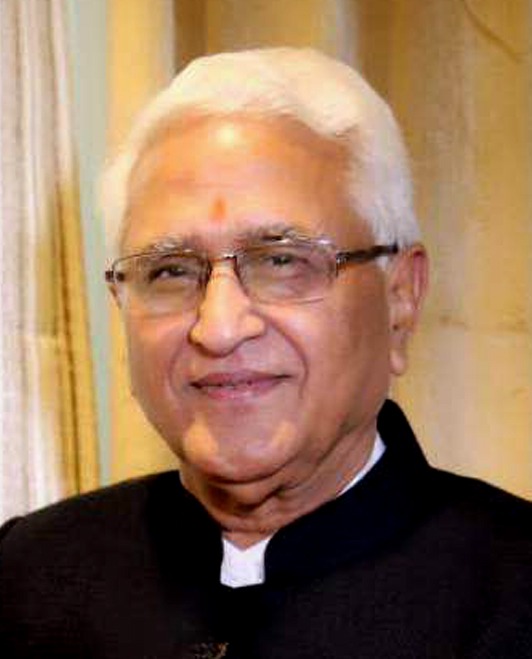 Shri Hanuman Prasad Agrawal
Prem Kumar Agrawal (Director)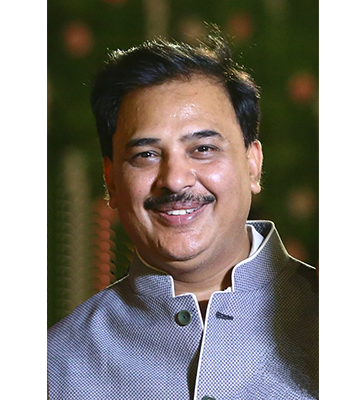 Rishi Kumar Agrawal (Director)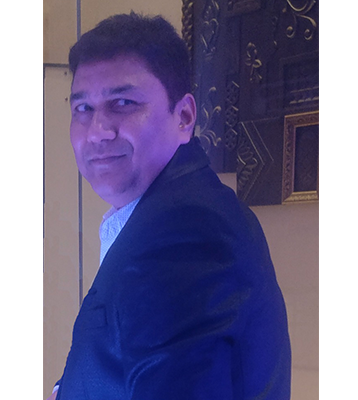 Manoj Kumar Agrawal (Director)
The Inspiration
With the blessings of our grandfather, Late Shri Dungarmal Agrawal, the journey began with the establishment of Balaji Tea Company by Shri Hanuman Prasad Agrawal in 1980 in Raipur, the Capital of Chhattisgarh. Starting with the objective of providing good quality tea to the society, we have come a long way with a large portfolio of products and various regions where our products are available. We are present across the value chain and ensure high quality and taste in the entire product range. Shri Hanuman Prasad Agrawal, well-known for his social and religious contributions and significant experience in field of tea is accompanied by his three sons, Prem Kumar Agrawal, Rishi Kumar Agrawal & Manoj Kumar Agrawal.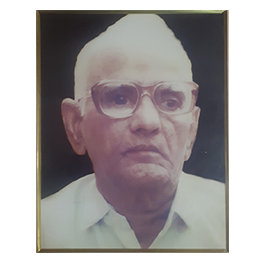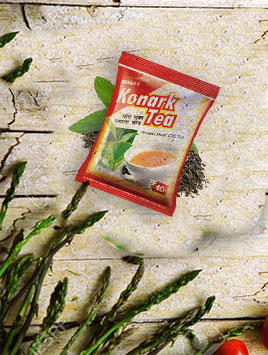 Tea and Benefits
---
Besides being a rejuvenating and natural beverage, tea provides immense health benefits. "Research shows tea contains specific antioxidants & health promoting ingredients, lowering the risk of heart disease, stroke & certain type of cancer like oral, pancreatic and prostate." Said by Dr. John Weisburger
Management & Quality
---
The Key to the success of any organization is skilled management and quality control. With the objective of maintain an excellent quality, we have an in-house tasting laboratory and qualified testers.

With our concerted efforts, we have been appreciated by our customers for a consistent taste, purity and high quality. We are always mindful of the interest of our employees and have received a positive feedback in this respect. We promise to continue with our commitment towards our customers, Employees and the society at large.
A Natural Store for All your Everyday needs!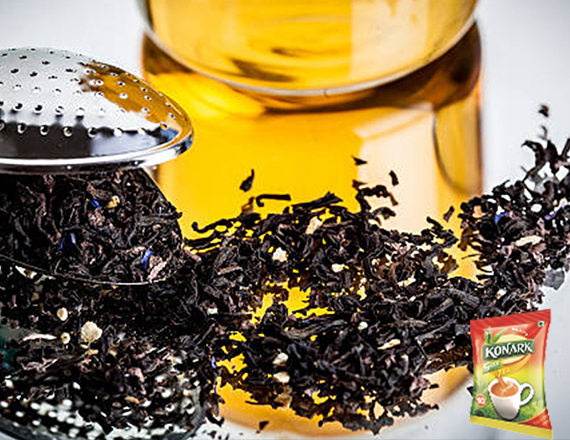 Delicious
Since 2018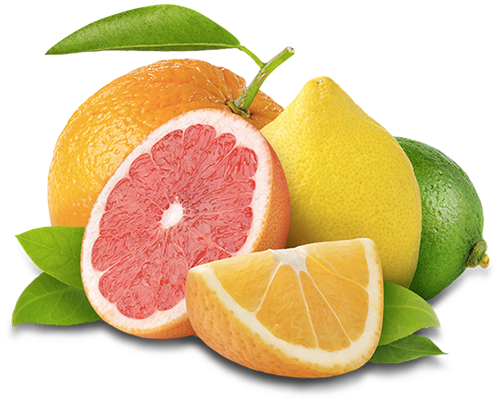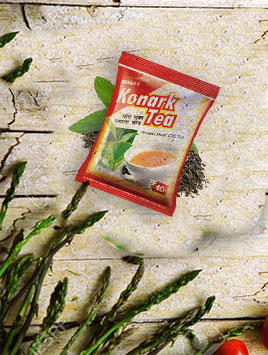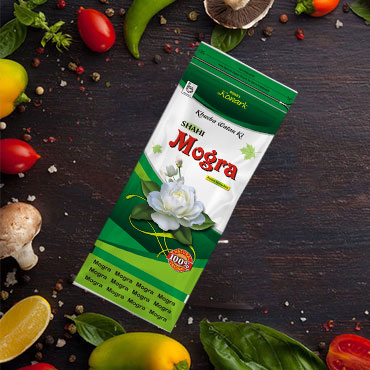 Thank you so much for the delicious Sauce and Maerials!
Lets taste Organic
Discover our values